We support 33 IsDB member countries
The Lives and Livelihoods Fund enables member countries to invest in themselves by providing concessional financing for projects with high human development impact.
The Lives and Livelihoods Fund gives a helping hand to countries taking responsibility for their own development.
The Lives and Livelihoods Fund plays an indispensable role in funding development projects in IsDB member countries. Most projects (95%) financed through the Lives and Livelihoods Fund will be in least-developed or lower middle-income member countries.
Our approach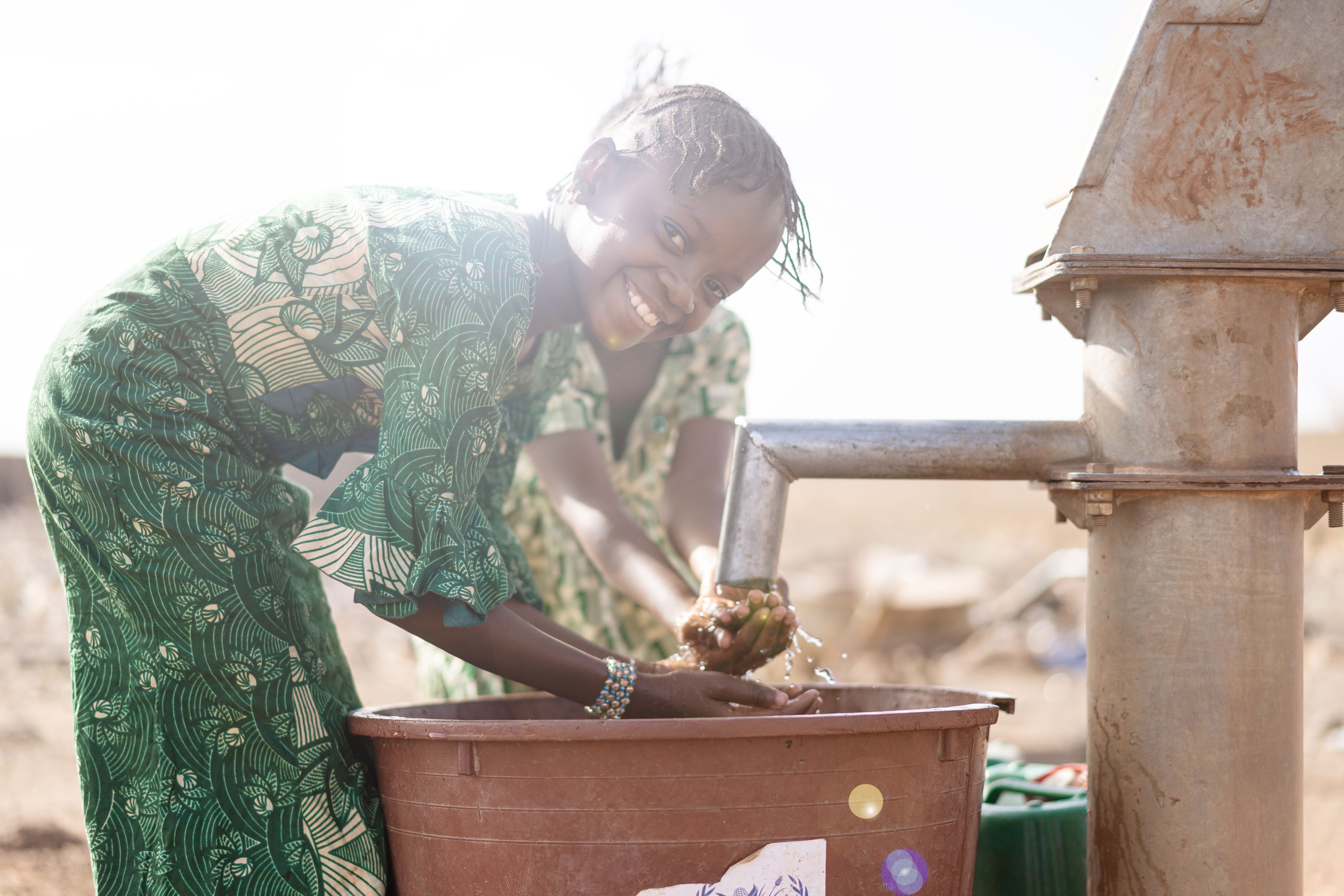 Transforming lives in 33 countries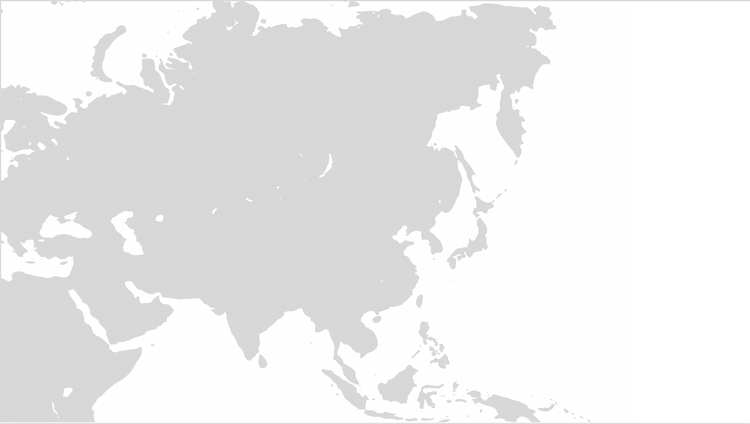 Regional Overview - Asia
Asia is the largest of the world's continents, covering an area of 44,579,000 square kilometers (17,212,000 sq mi), approximately 30 percent of the Earth's land area. Asia is bounded on the east by the Pacific Ocean, on the south by the Indian Ocean, and on the north by the Arctic Ocean. It is also the world's most populous continent, with roughly 60 percent of the total population; the continent has a population of 4.5 billion people as of 2021. Asian countries rank as some of the top producers of many agricultural, forest, fishing, mining, and industrial products. Rapid growth, however, has meant further advancements into natural areas, and particularly in the subtropical and tropical areas, which has led to human encounters with new diseases. Infrastructure in developing countries in Asia remains far from adequate, with more than 400 million Asians still lacking electricity; roughly 300 million having no access to safe drinking water and 1.5 billion lacking basic sanitation.

Agriculture
LLF Financing (US$ million)

Healthcare
LLF FINANCING (US$ MILLION)
Number of projects

Basic Infrastructure
LLF FINANCING (US$ MILLION)
Number of projects
We are funding programs that combat infectious diseases, such as malaria and polio, ensure routine immunization, and strengthen primary health-care systems.
All projects Healthcare
Lack of access to basic infrastructure can prevent poor communities from connecting to needed resources. Through our investments, the Lives and Livelihoods Fund is providing the steppingstones for prosperity and self-reliance.
All projects Basic Infrastructure
Our goal for our investments in agricultural projects is to help smallholder farmers increase their production of livestock and staple crops.
All projects Agriculture
Cookies
By browsing our website you accept our Terms and Conditions