55 Cameroon health districts benefiting from project to eliminate Mother-to-Child Transmission of HIV/AIDS
Accelerating the elimination of mother-to-child transmission of HIV/AIDS in Cameroon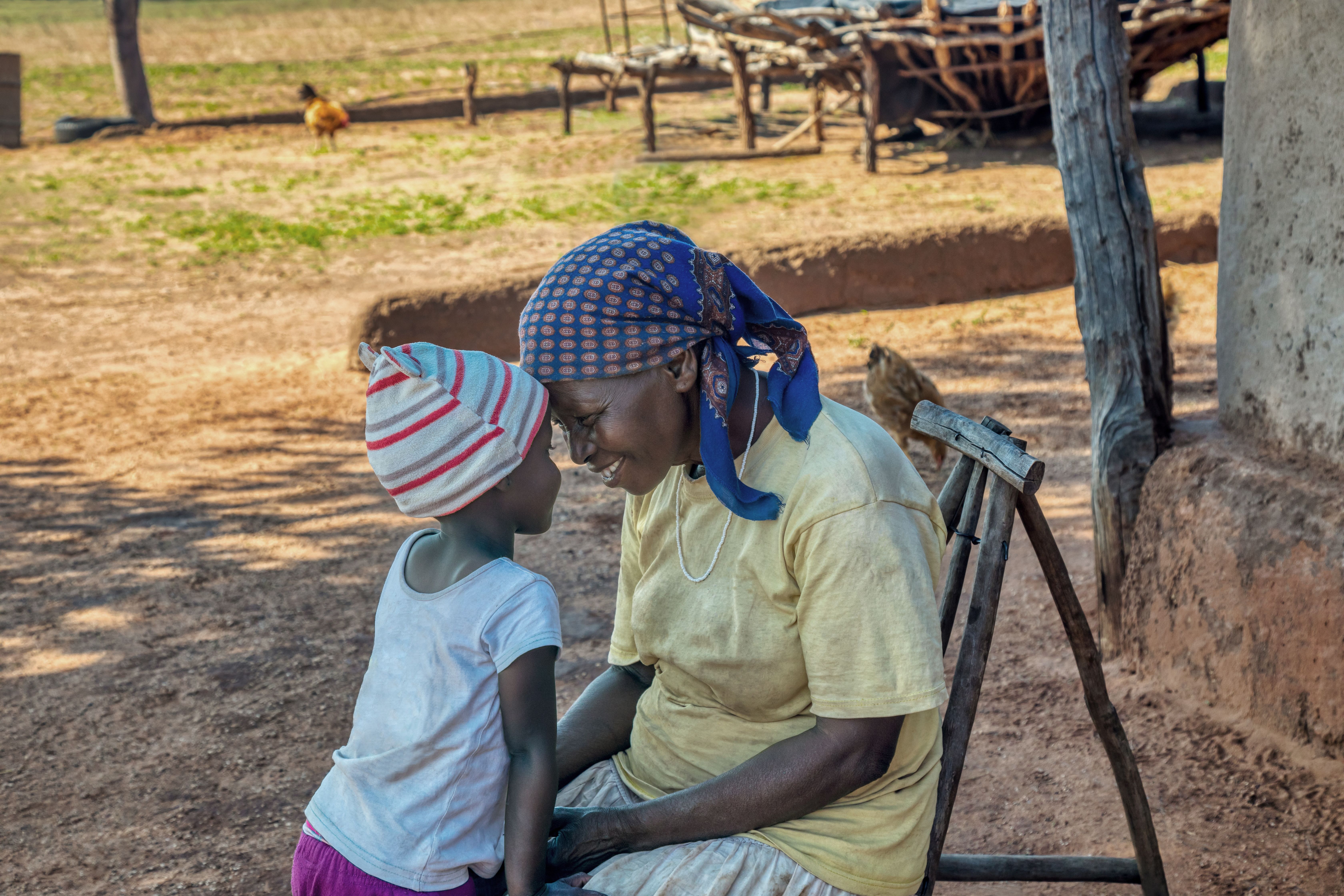 HIV/AIDS remains a critical threat to Cameroon's development. The LLF is in its second year of supporting the Government of Cameroon in tackling the epidemic, with the aim of ensuring Mother-to-Child Transmission of HIV is controlled and the rate reduced to under 5% in breastfeeding women.
The project is helping expedite and scale up early paediatric HIV diagnosis and treatment for HIV-infected pregnant women by increasing access to HIV/AIDS services and delivery models, improving early detection, and educating communities about antiretroviral therapy.
There are 55 health districts benefiting from the project, which together cover roughly 60% of the country. During the first year of the project, in 2020, more than 6,000 children and adolescents, and nearly 6,500 pregnant women in these districts, were put on antiretroviral therapy treatment after being identified as HIV-positive.
Cookies
By browsing our website you accept our Terms and Conditions