Supporting the Government of Senegal's National Malaria Control Programme
Project description
Type
Malaria elimination
Enhancing living standards
Improving livelihoods
Primary healthcare
Health and hygiene
Through this project, the LLF aims to provide Senegal with a substantial boost to its capacity to diagnose and treat malaria, supporting the country's mission to eradicate malaria. The project is providing 2.5 million people with free, long lasting insecticide-treated nets, contributing to the free distribution of 1.6 million rapid diagnosis tests and more than 70,000 doses of anti-malarial drugs, improving malaria surveillance and diagnosis by trained professionals, providing 4 million people with advice on how to avoid malaria, and training 400 community workers and health care providers in malaria control and case management.
Enabling people to lead better lives
We believe the most effective way to create an impact is to empower countries to do so themselves. We help break down the barriers that prevent individuals, organizations and governments in the lowest income countries from obtaining the resources they need to accomplish this goal.
Senegal: Support to the Malaria Control and Elimination Project
Project Value
$36.4 million
Provision of free Long-Lasting Insecticide-Treated Nets (LLINs) for
2 million people
1.56 million
Cases checked using Rapid Diagnosis Tests (RDT)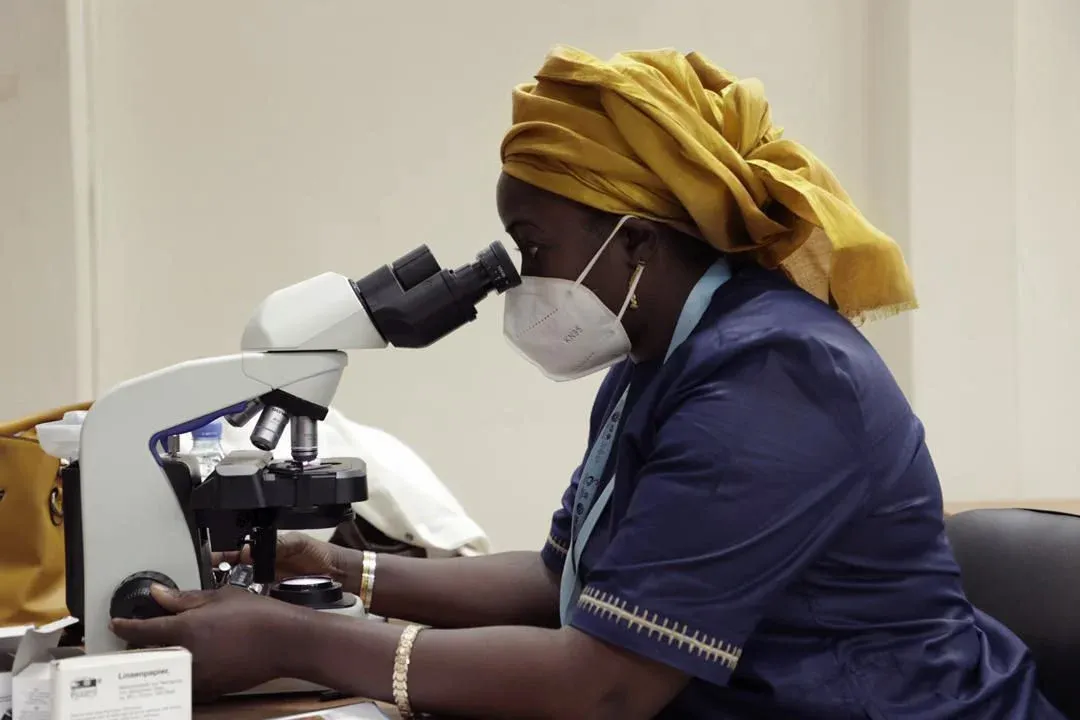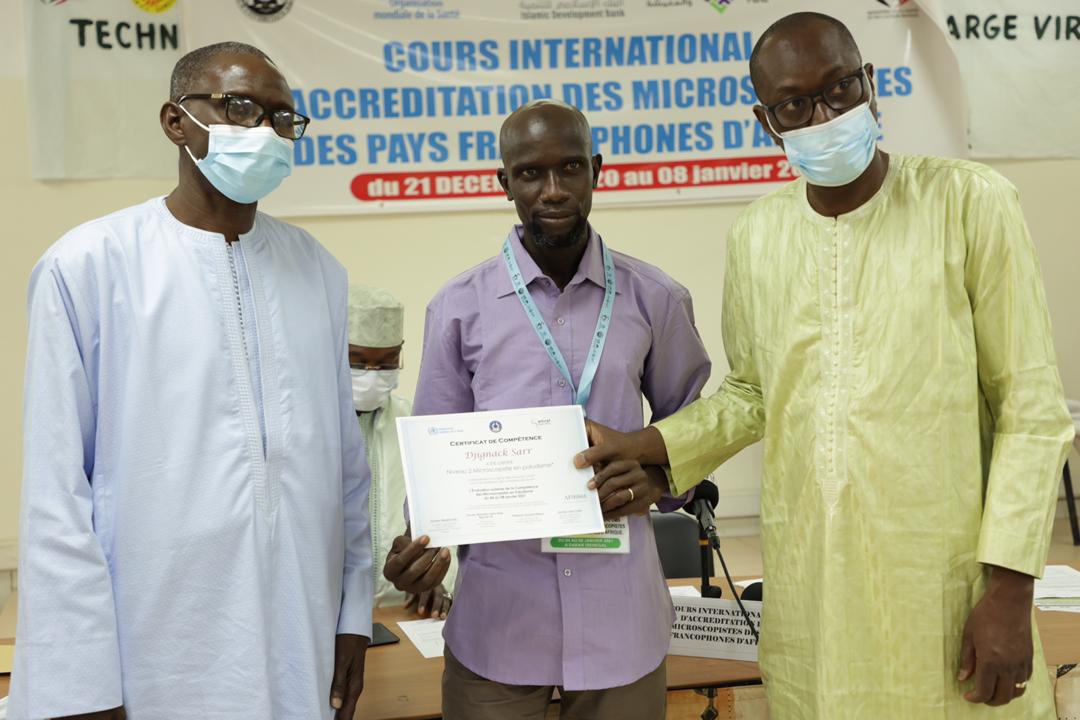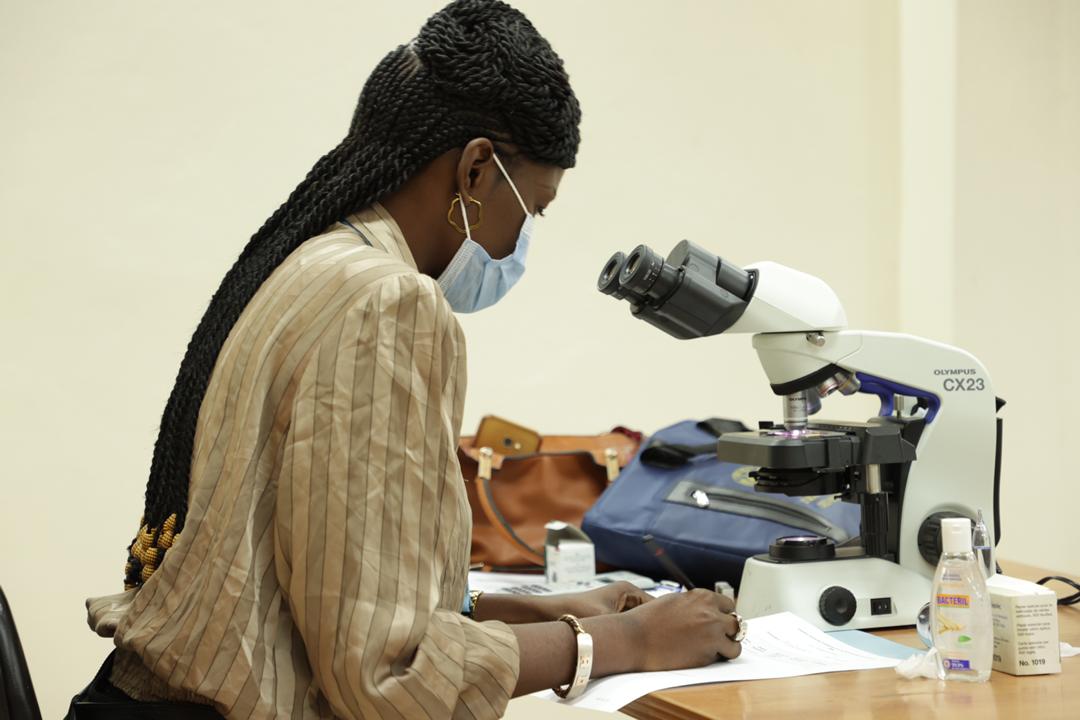 1/3
"This initiative is a significant step forward for the LLF and for Senegal. The project will save lives, improve living standards, and bring Senegal closer to eradicating malaria. Projects like this reflect ADFD's mission to forge partnerships and provide financial resources to support governments in achieving their goals."
Cookies
By browsing our website you accept our Terms and Conditions