Job creation especially for women and Youth. Increasing income of small holder farmers, improving food security and improving access to basic social services
Project description
Type
Enhancing living standards
Improving livelihoods
Food security and Income generation
The Project's overall goal is to contribute to inclusive growth through enhanced agricultural production, productivity and value chain development. The specific objectives are to:
increase incomes of small holders and agricultural service providers
improve access to basic social/public infrastructure and services
facilitate the development of rural enterprises and institutions involved in the crop value chain
enhance the capacity, operational and institutional of small holder farmers and cooperatives in undertaking rural development Projects
Enabling people to lead better lives
We believe the most effective way to create an impact is to empower countries to do so themselves. We help break down the barriers that prevent individuals, organizations and governments in the lowest income countries from obtaining the resources they need to accomplish this goal.
Creation of
10,000
new jobs
Increase in household income
10%
Media
Besingi Farm Gate Hanger in Ndian Basin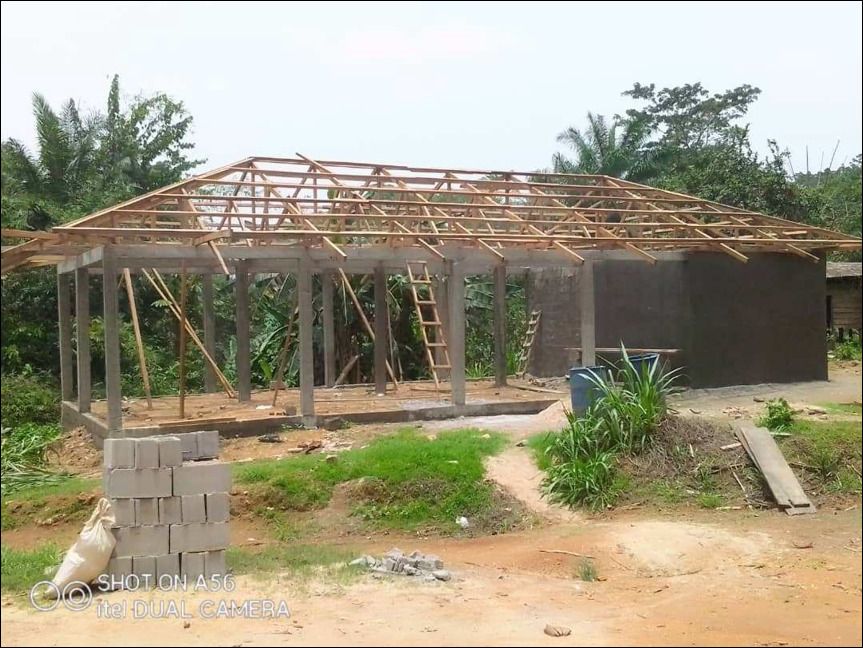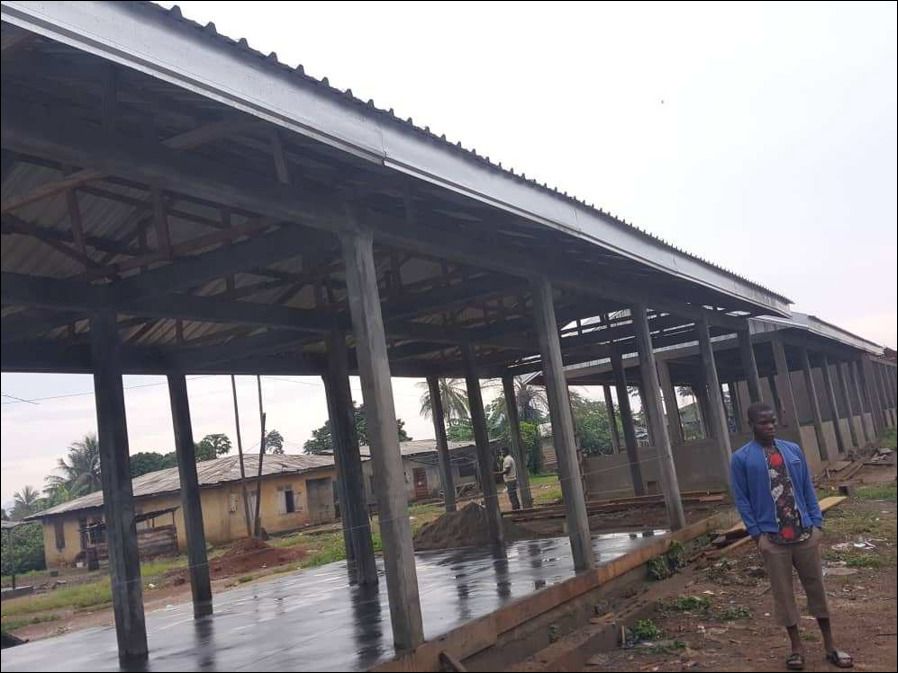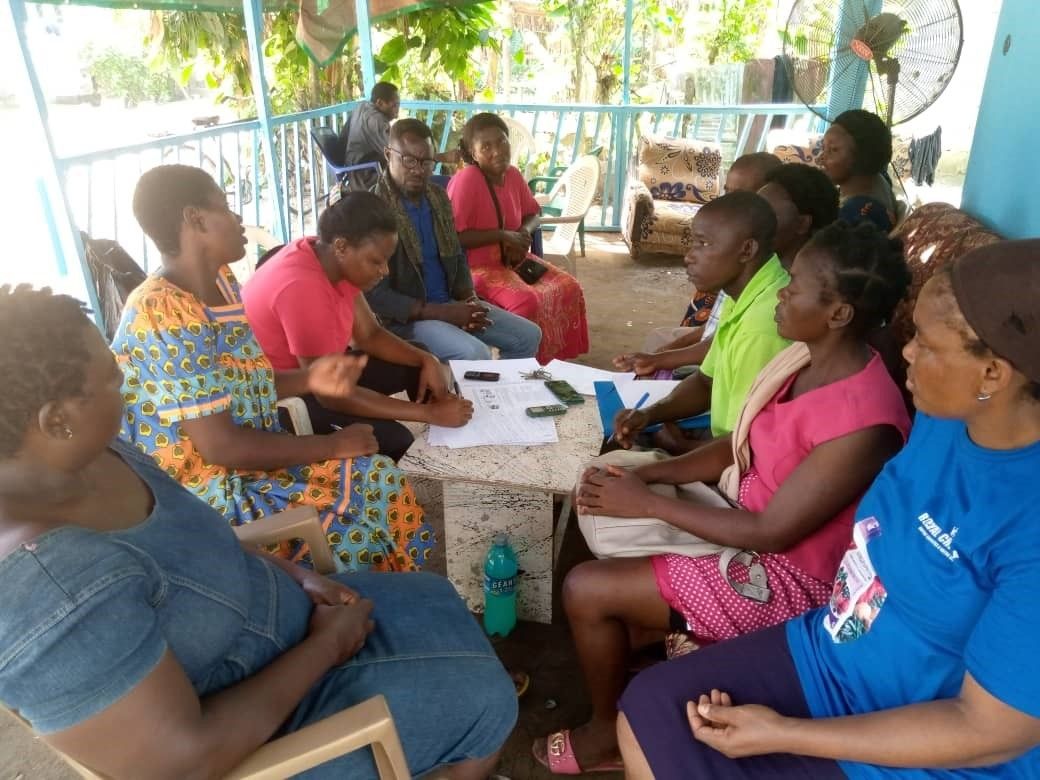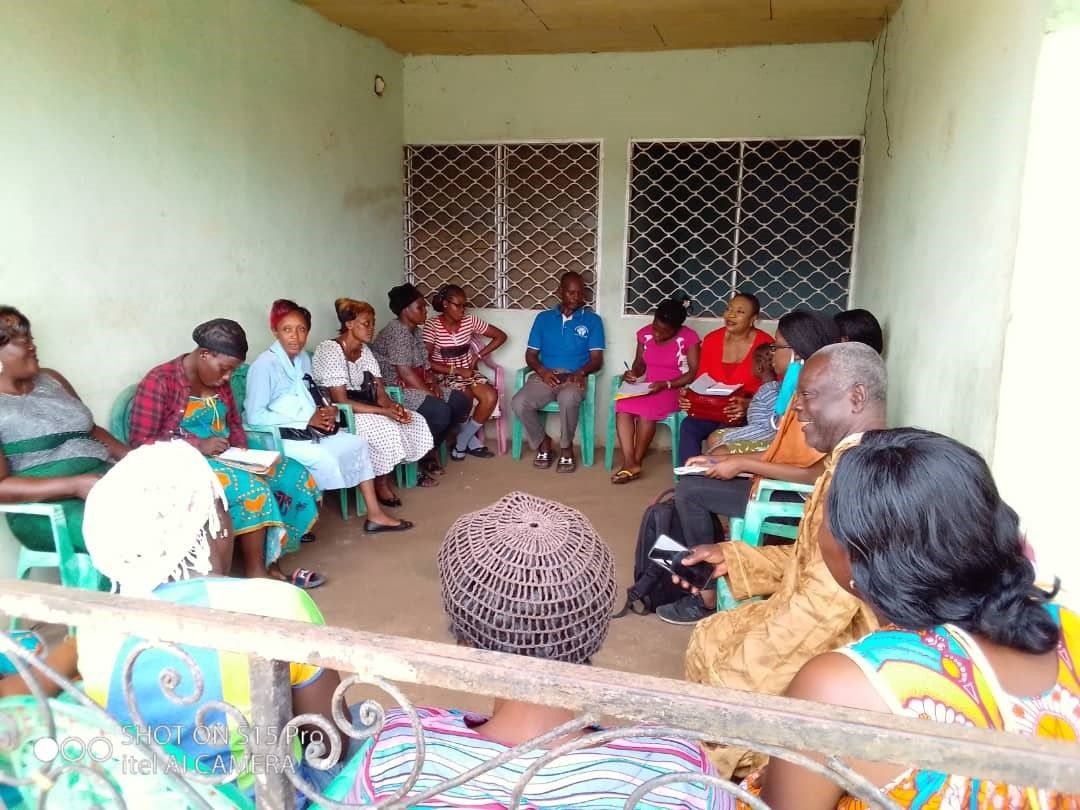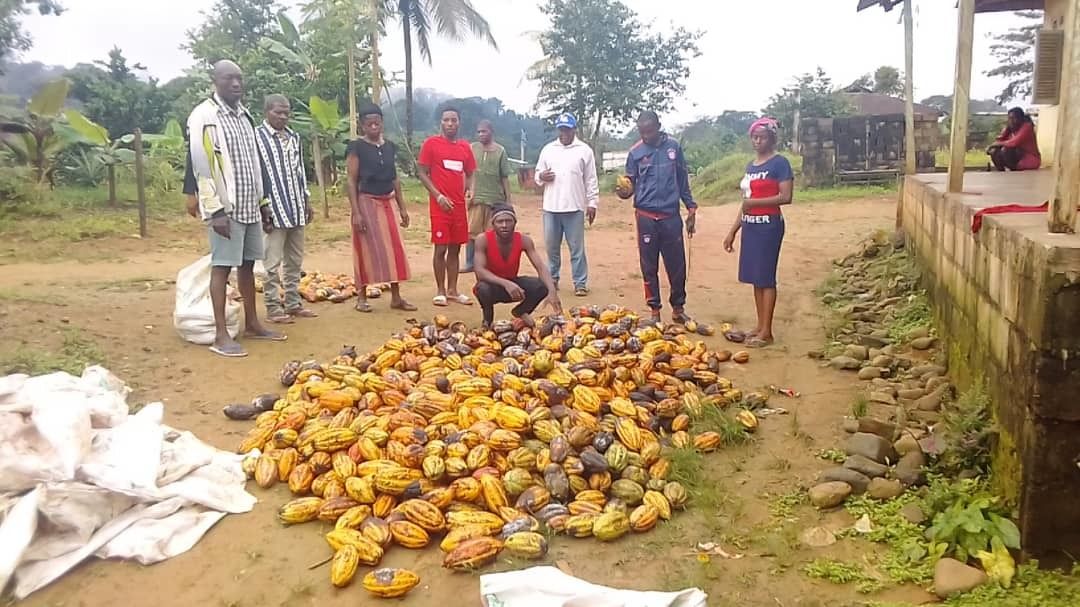 1/5
Besingi Farm Gate Hanger in Ndian Basin
Cookies
By browsing our website you accept our Terms and Conditions