A multi-sectoral LLF project covering health and agriculture in three regions of Morocco: Tangier, Tétouan, Al Hoceima
Project description
Type
Economic Growth
Enhancing living standards
Improving livelihoods
Duration
5 years from effectiveness
This project aims to enhance living standards and promote economic growth in Morocco, specifically for the rural communities of Tangier, Tétouan, and Al Hoceima, and focuses on the most vulnerable people, including women and children.
The project also aims to increase farmer incomes by more than 50%.
Enabling people to lead better lives
We believe the most effective way to create an impact is to empower countries to do so themselves. We help break down the barriers that prevent individuals, organizations communities and governments in the lowest income countries from obtaining the resources they need to accomplish this goal.
Project Value
US$56.3 million
Increase in Smallholder smallholder farmers annual revenue by
50%
100%
Increase in access to portable water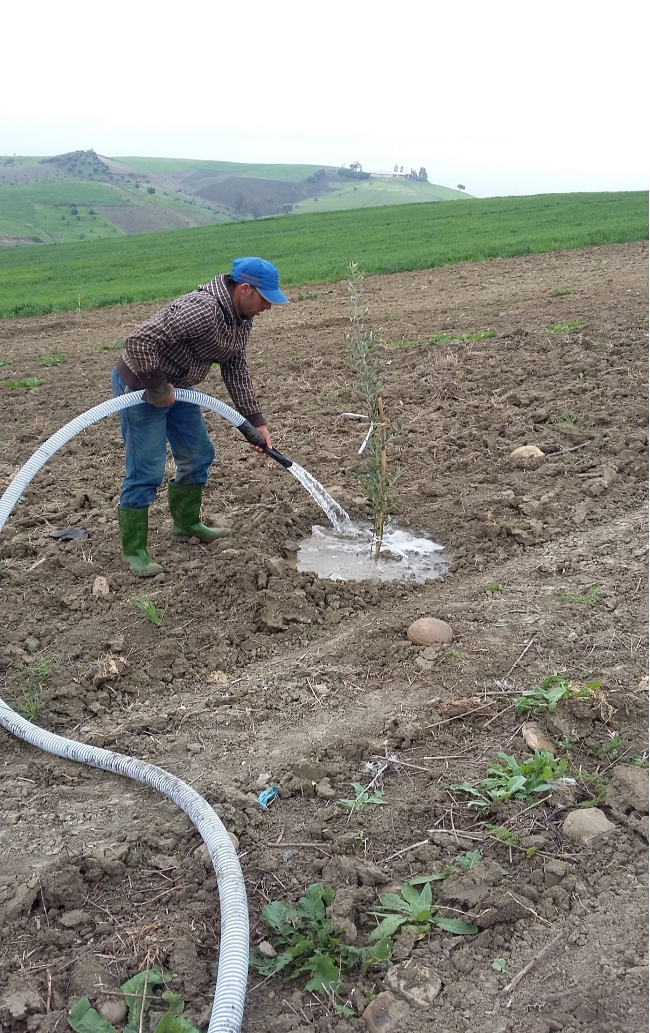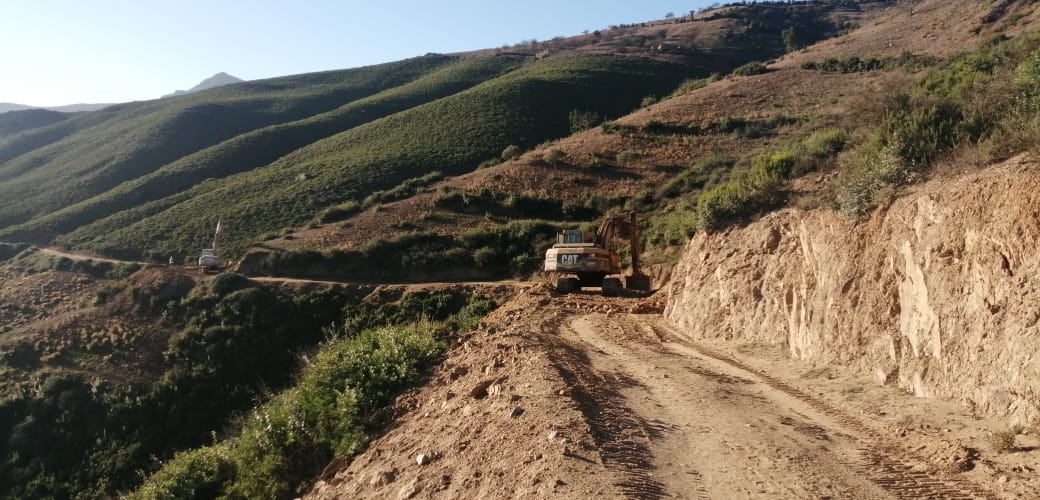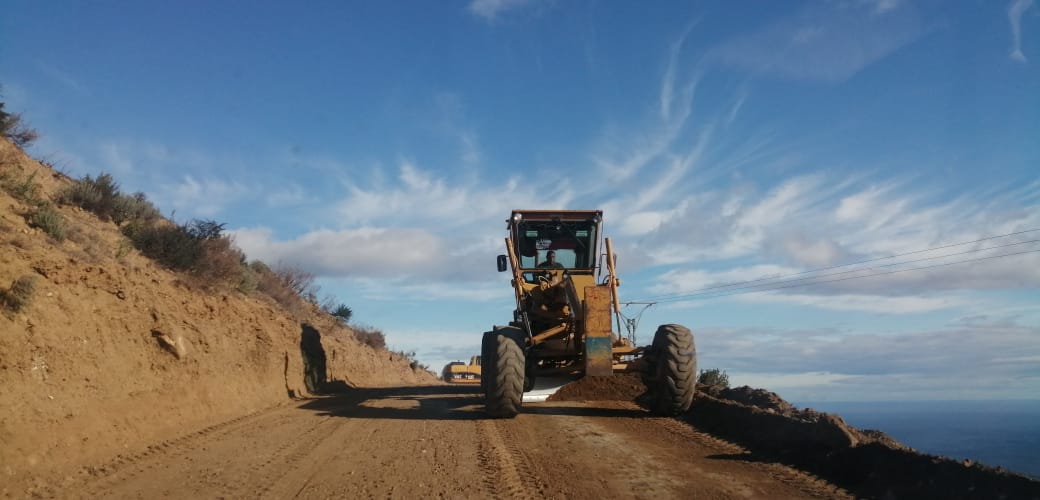 1/4
Cookies
By browsing our website you accept our Terms and Conditions