Supporting economic growth in Uganda
Promoting economic growth in Uganda by improving farmers' socio-economic environment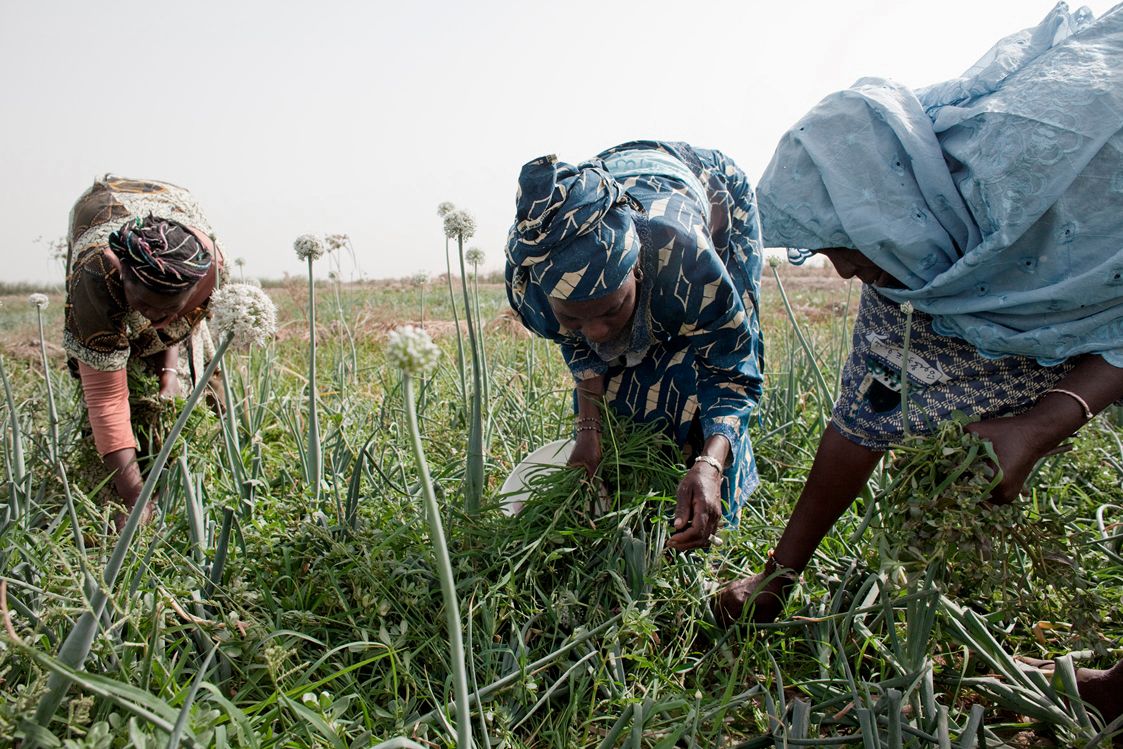 The LLF is working with the Microfinance Support Centre in Uganda to enhance household livelihoods and value chain development in 17 districts across the country. The project's goal is three-fold: agricultural productivity, environmental conservation, and increased household income.
The project has seen a number of milestones since it started in May 2019. To date, the design of infrastructure investments has been completed, which include water for consumption, bulking centres, milk collection centres, processing plants, and market sheds.
Engaging with the beneficiary communities, and encouraging active participation, lies at the heart of the project. Each of the investments under the project are designed to be managed through a community structure – Cooperative, Association, & Self-Help Groups. These committees have received the required training and are ready to oversee the implementation, as well as civil works for community access roads to be carried out during 2021.
On the microfinance side, MSC has disbursed UGX 4.53Bn to 50 small holder farmers for interventions including: Fish Farming; Acquisition of Agricultural Inputs; Working Capital for Farmers; Cattle Fattening; Small Dam Excavation; Restocking of Produce; Chilli Growing – through Contract Farming.
Cookies
By browsing our website you accept our Terms and Conditions