Improving safety, health and environmental conditions in Conakry, Guinea, through provision of an integrated sanitation system.
Project description
Type
Enhancing living standards
Improving livelihoods
Sanitation
Health and hygiene
Duration
5 years from effectiveness
The project seeks to achieve a marked improvement in public health and environmental conditions in Matoto and Ratoma districts by significantly reducing water-borne and related diseases.
This is done through providing an integrated sanitation system that is hygienic and environmentally friendly, as well as through improved waste treatment at the municipal waste disposal centre.
Enabling people to lead better lives
We believe the most effective way to lift people out of poverty is to empower countries to do so themselves. We help break down the barriers that prevent individuals, organizations and governments in the lowest income countries from obtaining the resources they need to accomplish this goal.
Conakry Guinea Fact Sheet
Project Value
$104 million
Number of cases of water borne diseases decreased by
50%
For children under 5 years
Households benefiting from a regular collection and disposal of solid waste
20,000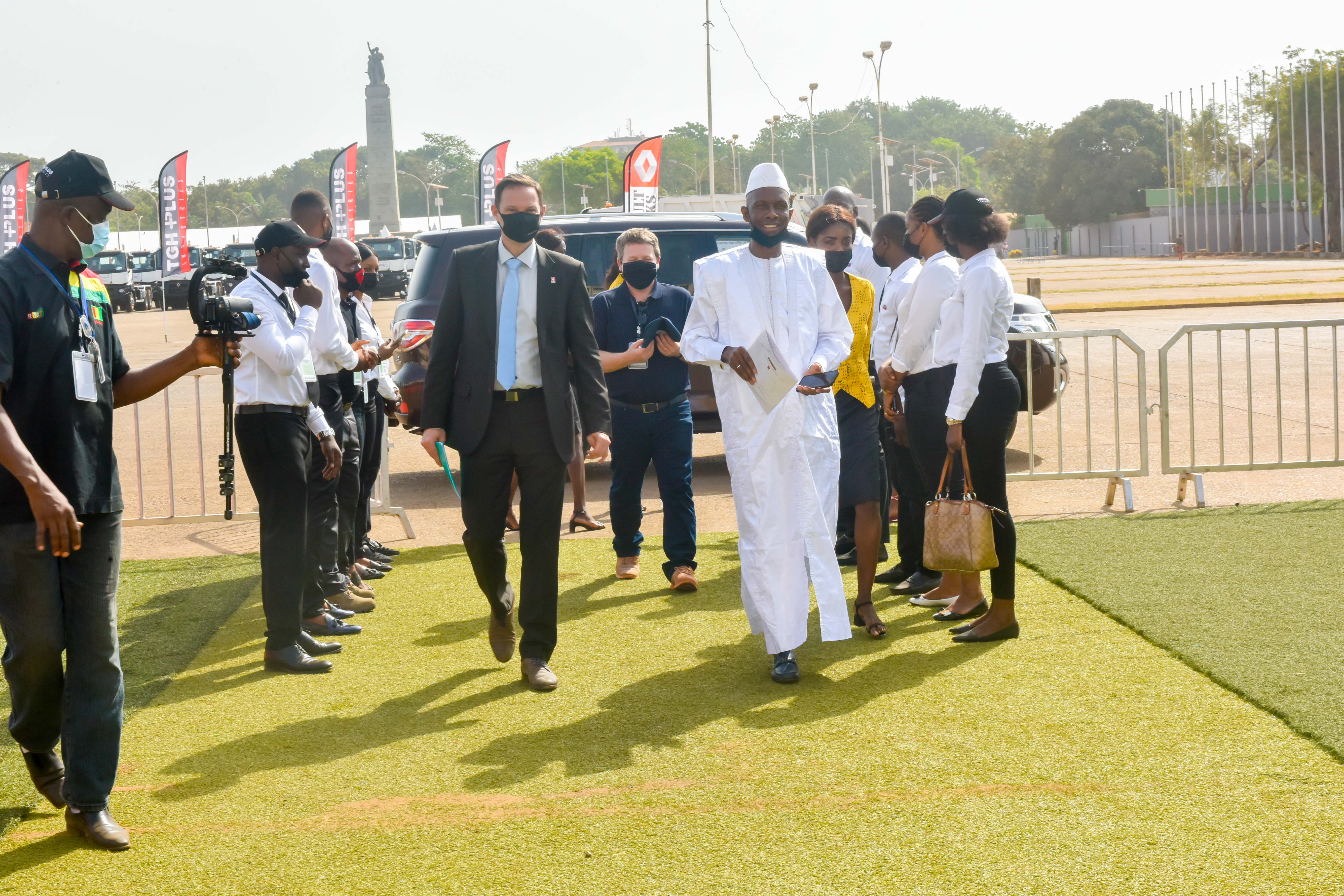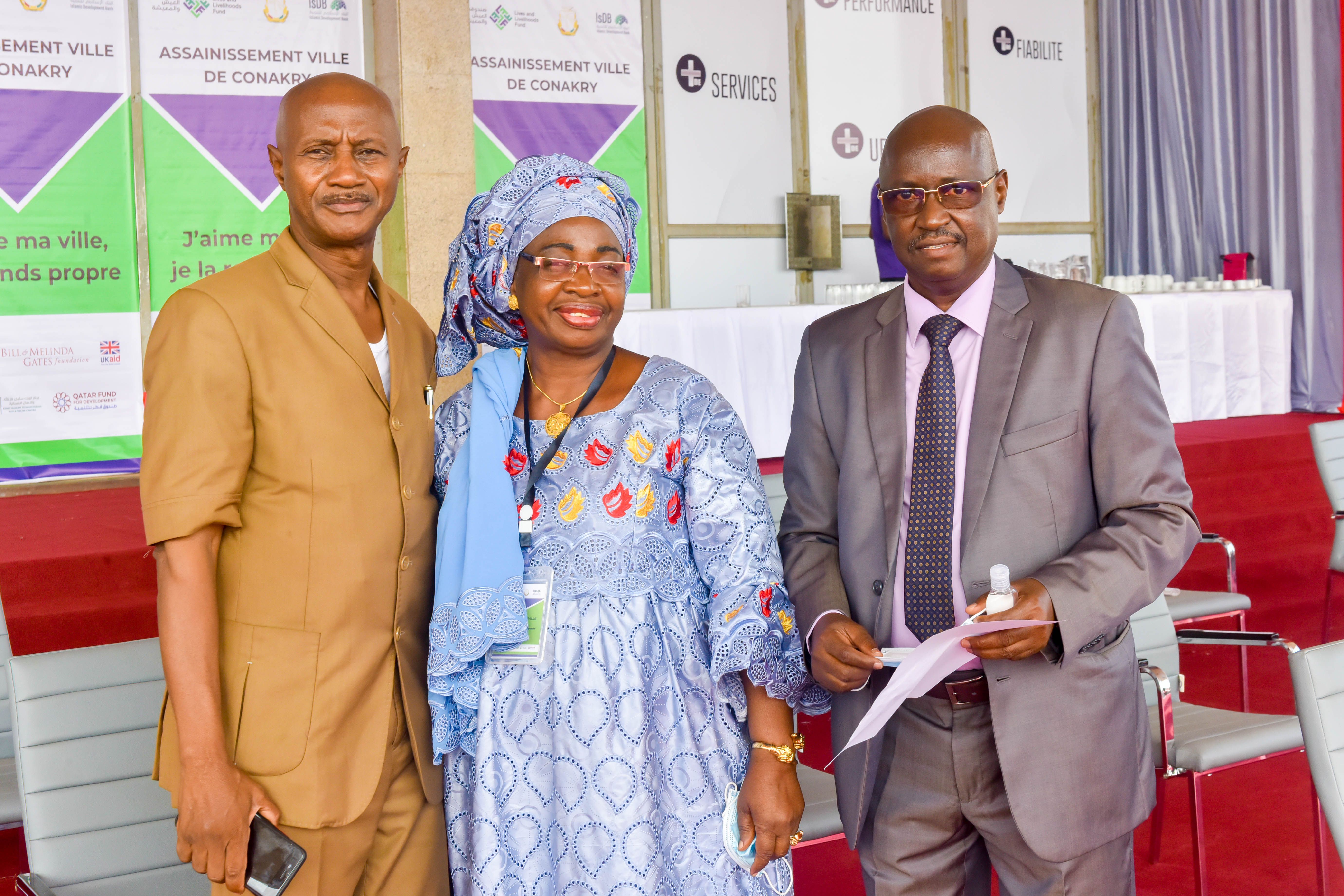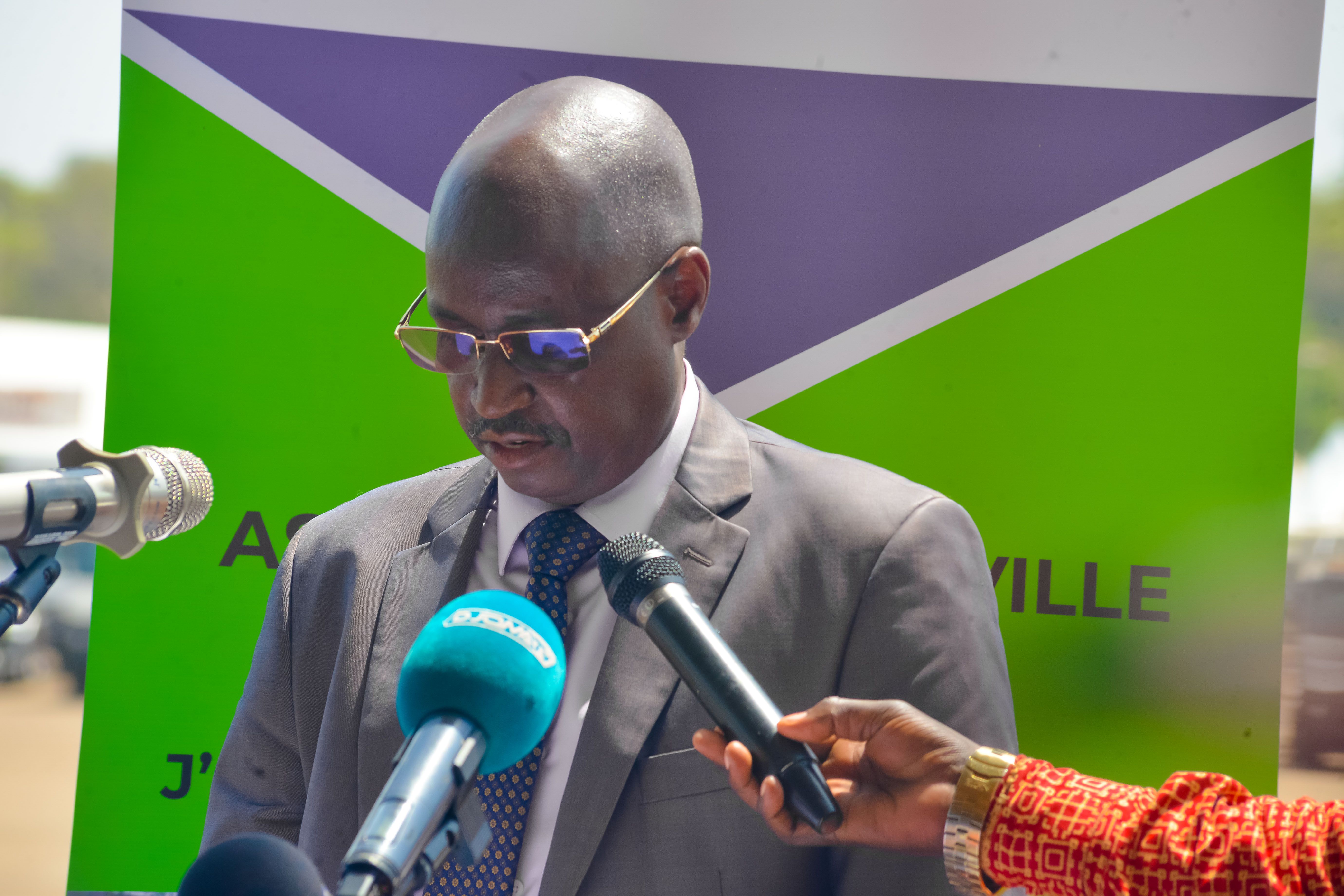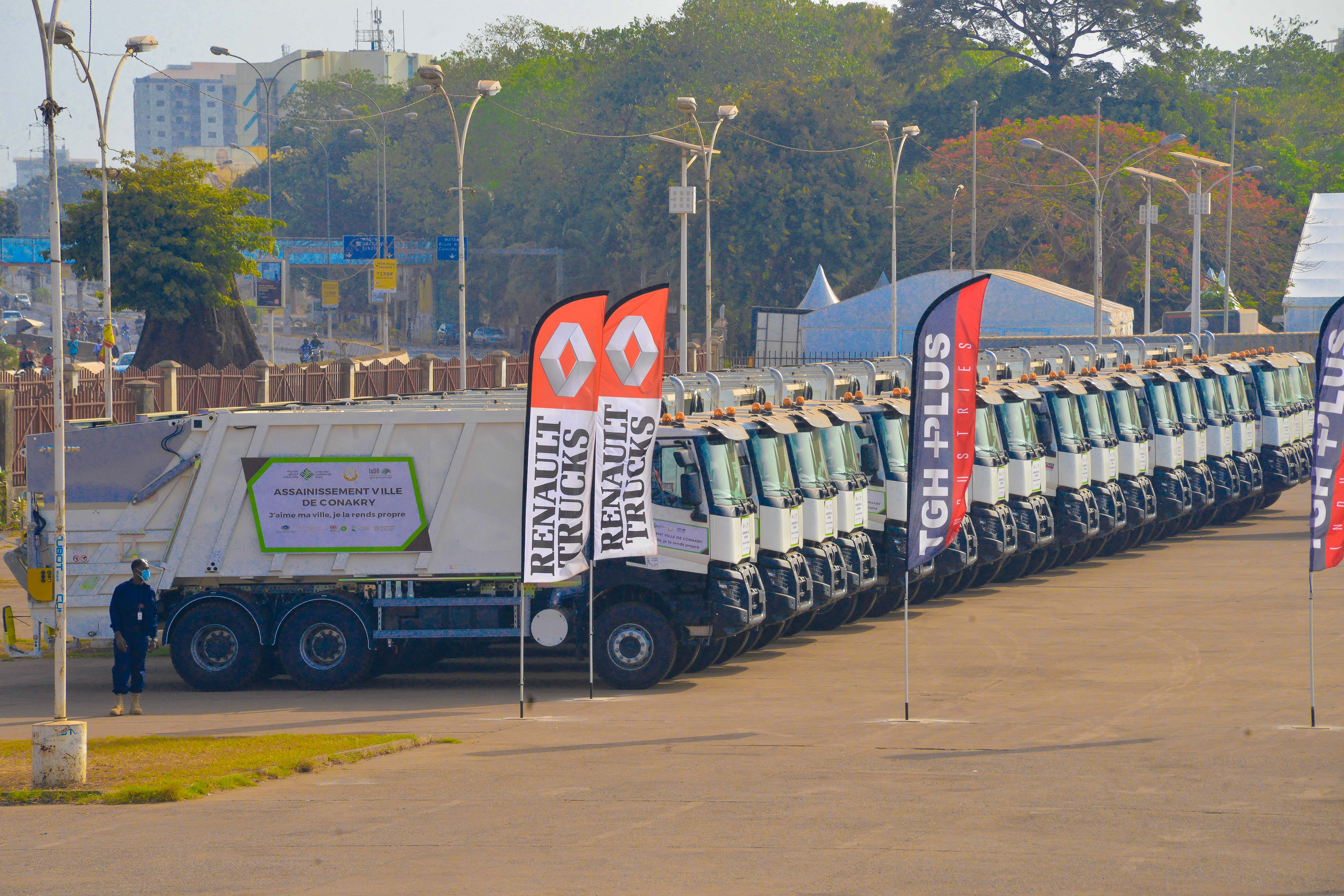 1/4
Populations living in a healthy environment and who are themselves healthy are citizens capable of investing themselves fully and with all their might in the process of resilience to shocks and socio-economic development underway in Guinea as part of the emergence hoped for in 2040
Cookies
By browsing our website you accept our Terms and Conditions